Our vessels
Regular price

Sale price

$84.00 USD

Unit price

per

Regular price

Sale price

$44.00 USD

Unit price

per

Regular price

Sale price

$20.00 USD

Unit price

per

Regular price

Sale price

$22.00 USD

Unit price

per

Regular price

Sale price

$21.00 USD

Unit price

per

Regular price

Sale price

$30.00 USD

Unit price

per

Regular price

Sale price

$22.00 USD

Unit price

per

Regular price

From $9.00 USD

Regular price

Sale price

From $9.00 USD

Unit price

per

Regular price

Sale price

$17.00 USD

Unit price

per

Regular price

From $17.00 USD

Regular price

Sale price

From $17.00 USD

Unit price

per

Regular price

Sale price

$20.00 USD

Unit price

per

Regular price

Sale price

$21.00 USD

Unit price

per

Regular price

Sale price

$22.00 USD

Unit price

per

Regular price

Sale price

$17.00 USD

Unit price

per

Regular price

Sale price

$32.00 USD

Unit price

per

Regular price

Sale price

$22.00 USD

Unit price

per

Regular price

Sale price

$22.00 USD

Unit price

per

Regular price

Sale price

$22.00 USD

Unit price

per

Regular price

Sale price

$22.00 USD

Unit price

per

Regular price

Sale price

$22.00 USD

Unit price

per

Regular price

Sale price

$17.00 USD

Unit price

per

Regular price

Sale price

$29.00 USD

Unit price

per

Regular price

Sale price

$29.00 USD

Unit price

per

Regular price

Sale price

$29.00 USD

Unit price

per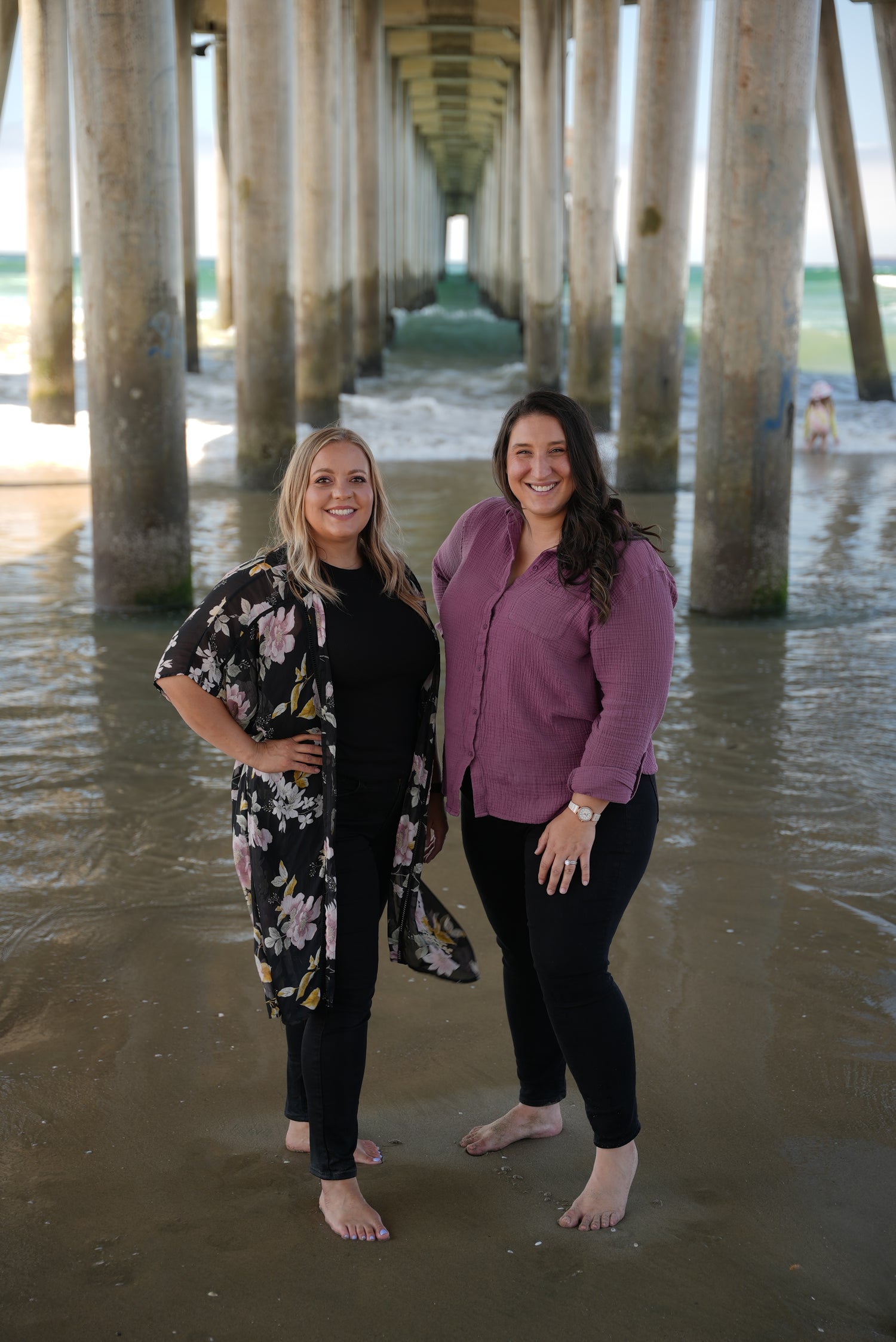 About Color de Amor
Hi! Our names are Jeantina and Karol. We are two friends, and sisters-in-law, who share a passion for crafting and creating products that add joy to your life.
With our shared love for handmade candles and an unwavering commitment to quality, we embarked on this creative journey together.
Our goal is to offer a range of unique, handcrafted products made with genuine care and attention to detail. We decided early on that we wanted to create clean crafted candles, because we both have experienced headaches while making or burning candles.
We did some research and learned that most candles are made with toxic ingredients and we did not want any part of that. We dedicated our time to researching and investing in quality, non-toxic ingredients that we truly feel confident in. We only want the best for you and your families.
When you shop with us, you're supporting a true labor of love and the dedication of two women who pour our hearts and souls into our craft. We are truly grateful for your support and the opportunity to share our creations with you.
We hope that our handmade candles bring you as much joy as they bring us while making them.
With love and creativity,
Jeantina & Karol 
Clean-Crafted Commitment
At Color de Amor we are passionate about health, wellness, people, and the planet. That is why we use only the best quality ingredients that are free of toxins and harmful irritants. Our Clean-Crafted Promise means that we only use the following:
100% Natural & Organic Soy Wax
Lead-free Cotton wicks or Natural Wood Wicks 
Fragrance and essential oils that are certified clean scents. This means they are free from phthalates, parabens, and other cancer-causing ingredients.
We focus on products that are sustainable and/or renewable resources and use environmentally friendly packaging and materials as often as possible. 
With Color de Amor products we want you to have peace of mind as you, indulge in the pleasure of a clean-crafted candle, knowing that you are embracing a healthier and more sustainable option. Immerse yourself in the inviting scents without compromising your well-being or the well-being of the planet. 
What our customers say...
Highly recommend!

I have purchased these candles 2x now and I have to say they are really nice quality and smell exactly like the description but even better. They come nicely packaged and come a beautiful uplifting note that just adds a special touch. And the delivery was pretty quick too. I highly recommend!

Perfection!

Absolutely love the candle and smell! Linen and lavender are two if my favorite smells and them together? Perfection! They gave me a wonderful note and the candle came right when it was scheduled to come! 10/10 my new candle go-to!

Frequent candle shopper from now on!

Candles were a great mothers day gift for my family and friends. The scents were delicious and they did not give me a headache which most candles usually do. Definitely will be a frequent candle shopper from now on.